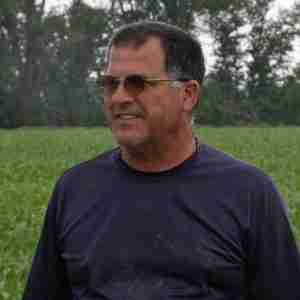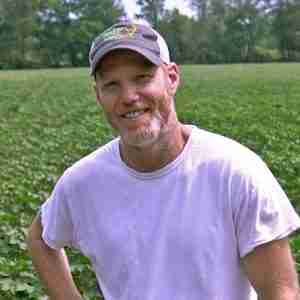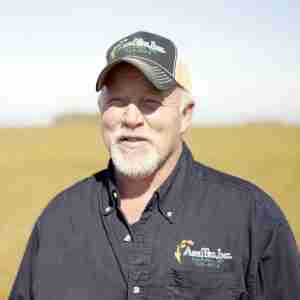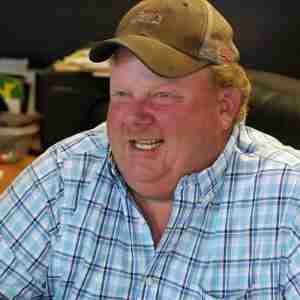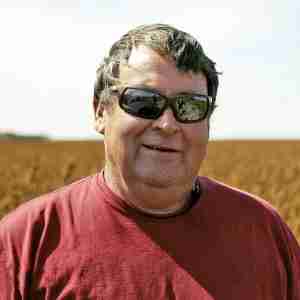 Using AgXplore products, it didn't really make a difference how wet or cold, we didn't have anything drown out, we didn't have anything die. It was like the beans and corn didn't know they were too wet.
Dennis McKay // Owensboro, KY
It's just a great product. It's worth trying.
Dustin Kay // Taylorsville, GA
Can't say enough good about Combust. It's a very good value for the grower and does an excellent job. It's second to none on the market.
Jerry Miller // Deering, ND
After using NutriPak the first year, I've used it ever since. It's been well worth my money.
Mike McMillan // Sikeston, MO
This stuff really works.
Steve Wetzel // Offerle, KS