Your Partner for Fertility Management & Plant Nutrition
Defined by our clients' proven results, our crop nutrition experts develop custom crop enhancement solutions designed to strengthen plants and maximize yield.
Who We Are
How We Can Help
Benefits of Partnering With Crop Nutrition Experts
Partnering with crop nutrition experts like AgXplore can be the first step in transforming your farming operation. Our high-quality products, specialized advice, and tailored solutions can enable you to increase yields, reduce input costs and improve soil health for greater long-term sustainability. The following are some of the advantages when you partner with us.
1. Access to Specialized Knowledge and Advice:
AgXplore crop nutrition experts deeply understand the science and technology underlying successful farming practices. We can help you identify the right products, techniques, and strategies to ensure a healthy, productive harvest.
2. Enhanced Productivity:
By working with us, you can access advanced nutrient management products that maximize your yields while minimizing input costs. Our comprehensive solutions are tailored to meet your needs and goals, helping you get more output from your land.
3. Advanced Nutrient Delivery Technology:
AgXplore's advanced delivery systems ensure that nutrients reach their intended targets efficiently and quickly for maximum impact on crop health and growth. This means fewer losses due to runoff or leaching.
4. Improved Soil Health:
Our products help ensure that the nutrients you apply are applied efficiently, resulting in a healthier soil environment for longer-term sustainability. We can work with you to create a customized nutrient management plan that will result in fewer problems over time and maximize profits for your farm.
5. Comprehensive Support:
AgXplore offers ongoing support to ensure your farming operation runs at its best. Our experts can answer questions, provide guidance, help with challenges, and keep you updated on industry innovations.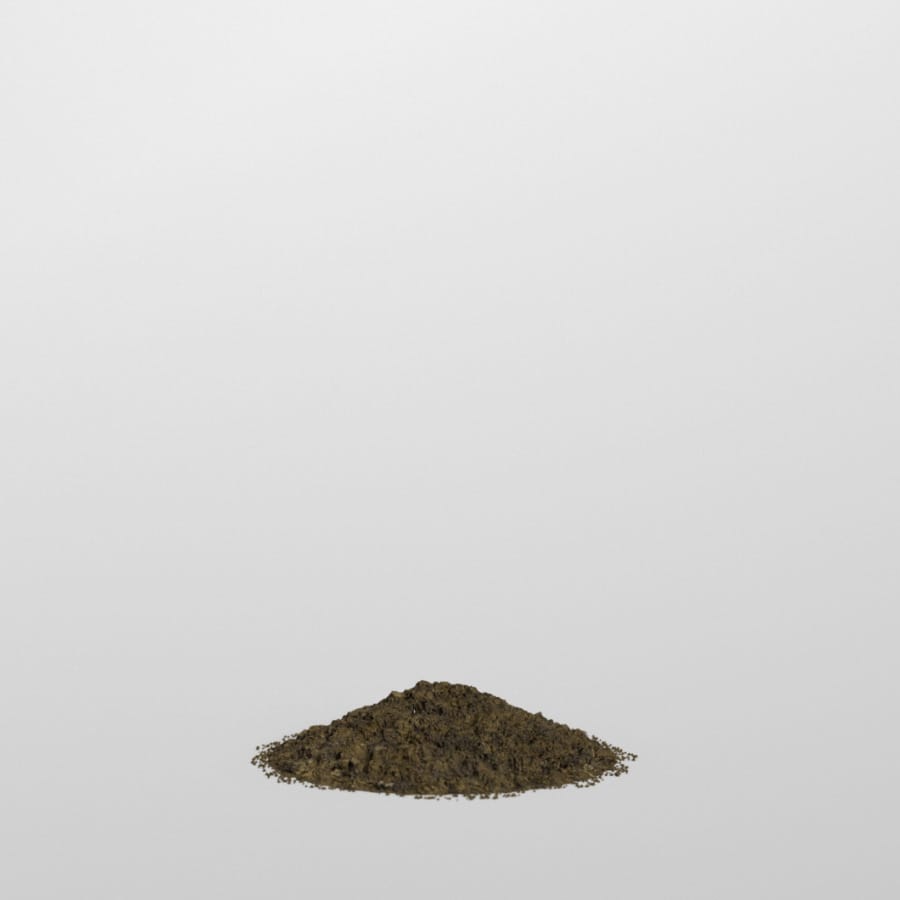 Crop Nutrition Process
There's no need to overhaul your current crop program. A minor change to your crop management process has the potential to produce positive outcomes throughout the season.
More Durability
When enriching soil with the right formula early, roots are stronger and plants have a better chance at thriving.
Improved Growth
By encouraging applied and essential nutrient uptake, plants take full advantage of resources, developing robust vegetative growth and ultimately increasing yield potential.
Stronger Defenses
Even with fluctuating environmental stressors, the right nutrition can protect the yield potential of your crops from the effects of droughts, increased rain, poor temperature patterns and more.
Top Products We Offer
At AgXplore, we are dedicated to developing products that help growers improve their plant nutrition, fertility management, and overall crop nutrient profile. Whether you need to protect your plants from stress or enhance their development, we have the perfect solutions for all your farming needs.
Our lineup of AgXplore products includes offerings such as:
Don't waste more time thinking about increasing your yield – AgXplore has done the research, and we only carry the most proven lines of fertility management products on the market. Our depth of knowledge and ability to provide unique product solutions will help save time on planning, all while increasing your yield potential significantly! 
No matter your crop or fertility needs, we're here to help and provide personalized service for all your solutions. Contact us today for any questions about our products or services!
Request an Assessment
Don't settle for the one-size-fits-all products. Every grower's  crop fertilizer and nutrient needs are unique based on crop, location, and current crop management system. Our team has the expertise to develop a solution tailor-made for your crops. Let's get started today with a conversation on how we can help you achieve your goals.
Let's get started!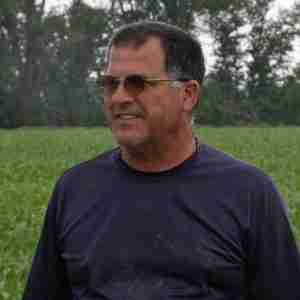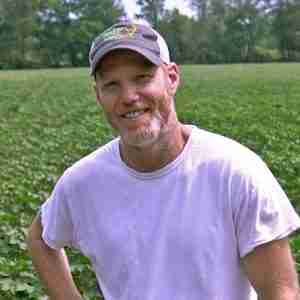 Using AgXplore products, it didn't really make a difference how wet or cold, we didn't have anything drown out, we didn't have anything die. It was like the beans and corn didn't know they were too wet.Dennis McKay // Owensboro, KY
It's just a great product. It's worth trying.Dustin Kay // Taylorsville, GA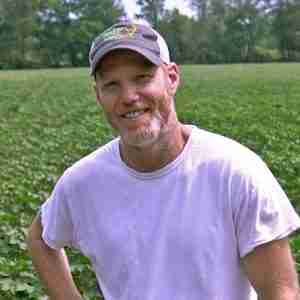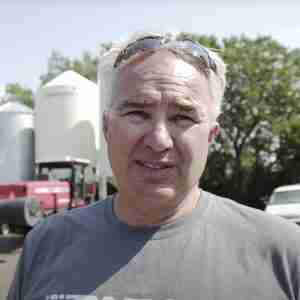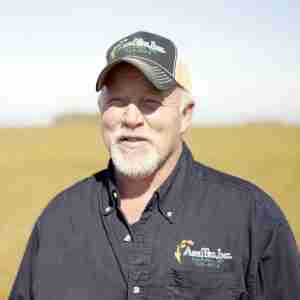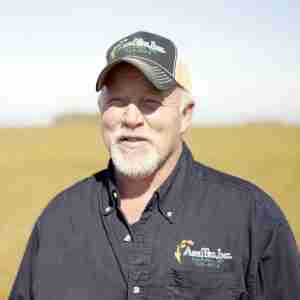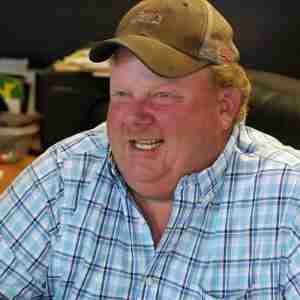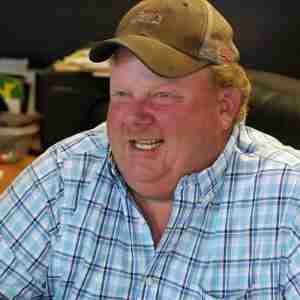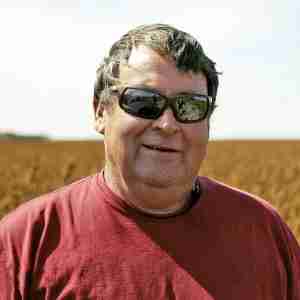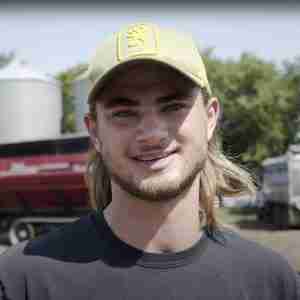 Crop Enhancement & Nutrition Resources
Stay Up to Date with the Industry

Education
Learn more about the benefits of plant nutrition and how it can help you achieve your goals.

News
Explore the latest breakthroughs in plant nutrition, including new product and technology releases.

Research
See the proof behind the science with research studies in your area.