Groundbreaking Technologies
Our custom technologies, combined with properties that reduce stress and enhance plant development, work to push your plant nutrition investment further.
AgXplore is leading the way in advanced plant nutrition technology.
For more than 20 years, we have researched, trialed and tested our way to the forefront of plant nutrition, continuously striving to provide solutions to your biggest challenge with proven results.
Our Proprietary TECHNOLOGY
Push your plant nutrition investment further. Our technologies help ensure plants use nutrients efficiently, improving ROI and yield.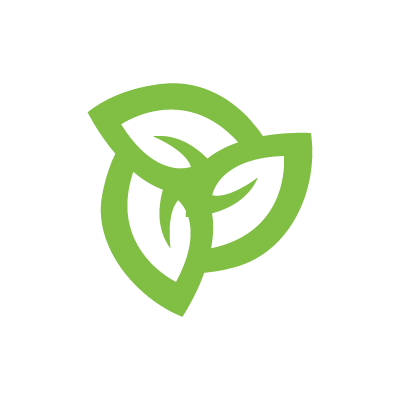 NTake
Maximizes and speeds up nutrient delivery to critical plant systems, improving productivity and development.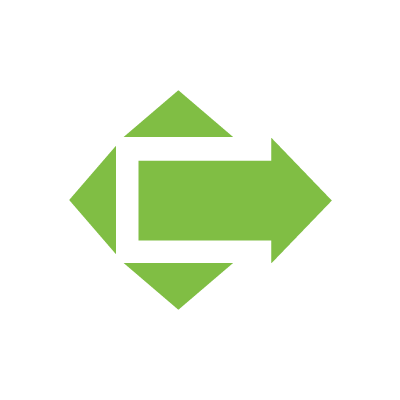 nCeption
Makes it easier for plants to absorb and use nutrients, especially during key growth stages.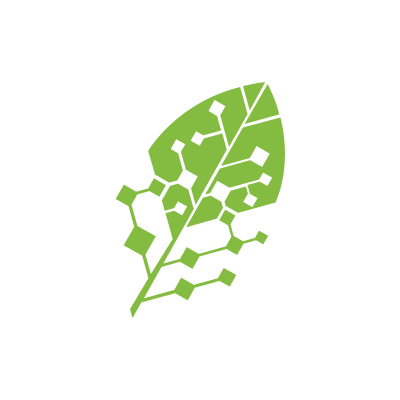 NET
Treats nutrients added to soil, putting them in a form plants can use.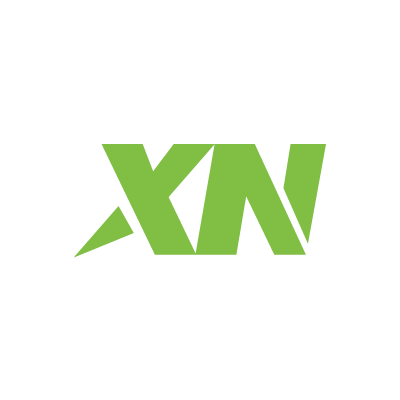 Xcelerated Nitrogen
Increases nitrogen availability, uptake and efficiency without disrupting soil makeup.
Talk to our Leading Agronomists
Find out which Technologies are right for you.
With our on-staff biochemists, AgXplore has spent more than 20 years developing proprietary technologies to help push your plant nutrition investment even further, improving ROI and yield. We all know that it's important to have the right source, right rate, right time and right place, but AgXplore also feels it's vital to have the right technology.
Ready to talk about how these innovative technologies could support your growth efforts?
Give us a holler. Simply enter a bit of information and one of our team members in your area will reach out to start the conversation.
And it's definitely a conversation – we want to know your soil conditions, your challenges, your goals, and how you farm. You are the expert. We just want to help minimize your time researching and analyzing. Let us do that for you.