Helping Crops Reach Their Full Potential
At AgXplore, all of our plant nutrition, fertility management, and crop nutrient products are designed with one goal: increase your crop's yield. By combining our custom technologies with properties that reduce stress and enhance plant development, we help growers maximize each field's ROI capability.
Our Proprietary TECHNOLOGY
We all understand the importance of the right source, right rate, right time and right place to improve ROI and yield. But the advantage to AgXplore is our team also understands the importance of the right technology.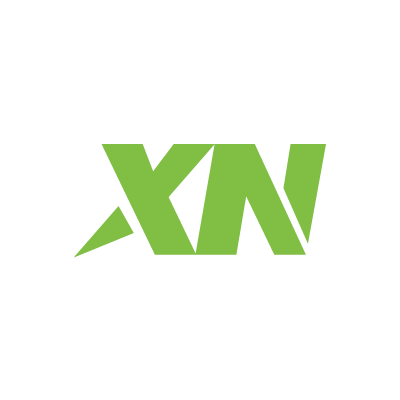 Xcelerated Nitrogen
Maintains nitrogen placement without disturbing soil biology.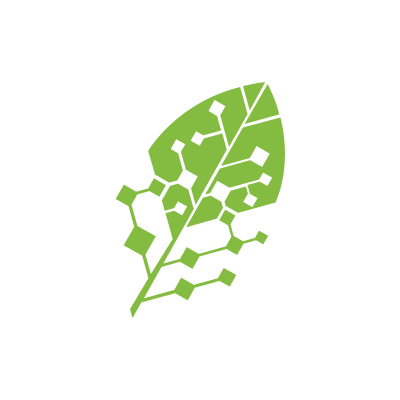 NET
Increases nutrient availability in the soil.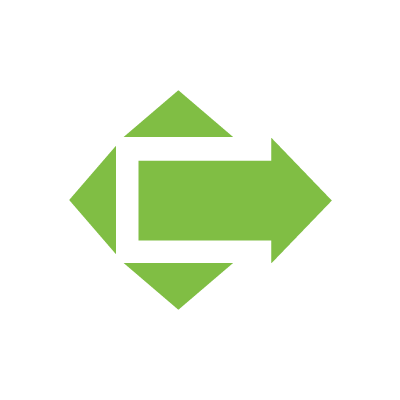 nCeption
Carbon sources that increase nutrient absorption.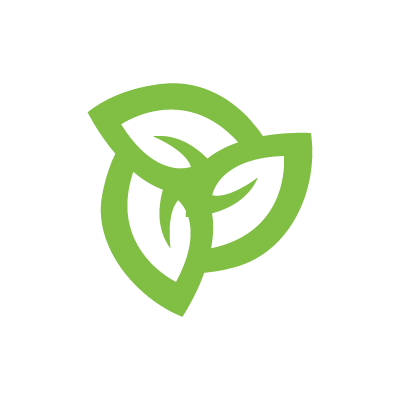 NTake
Maximizes nutrient mobility to critical plant systems.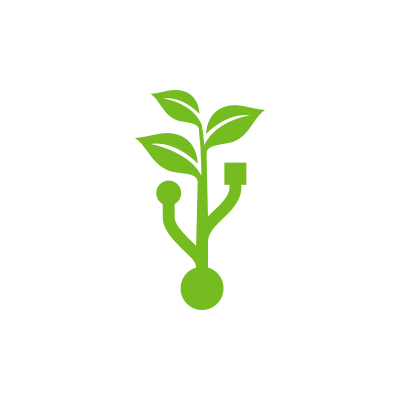 PGT
Utilizes multiple EPA-approved plant growth technologies that are designed to improve plant growth and performance.
Talk with One of Our Experts
Our agronomists work one-on-one with growers to develop a deeper understanding of your needs, issues and objectives. Contact us today for a personalized assessment.