Plant Nutrition Resources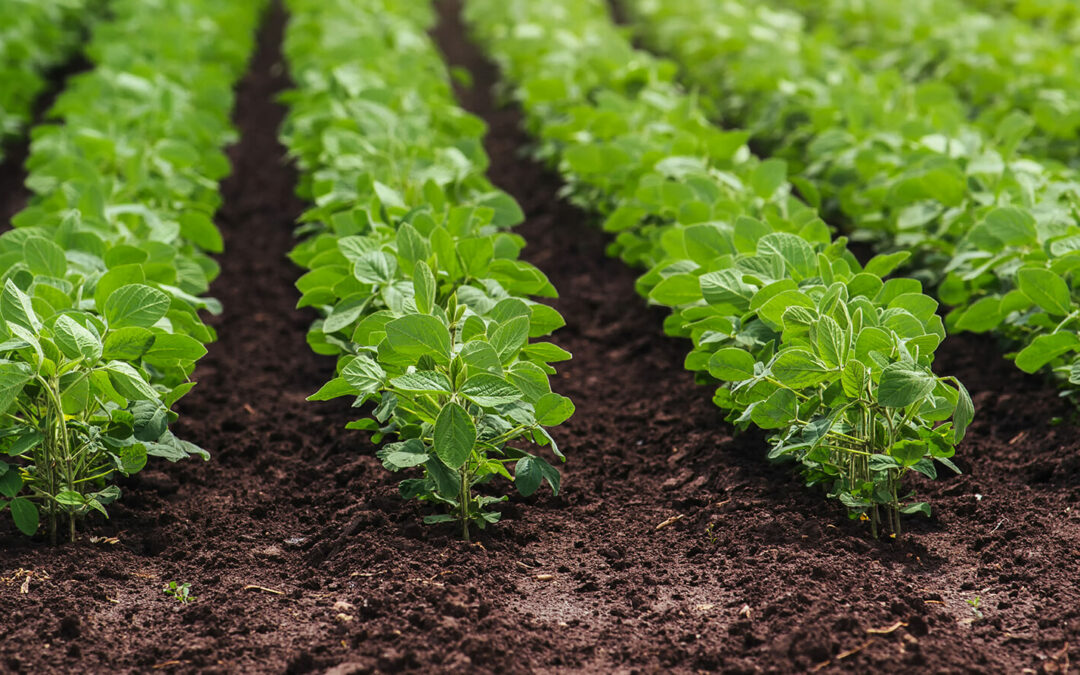 Plant growth regulators (PGRs) have gained a solid reputation for good early stand development and enhanced initial crop growth. But what many growers are not yet aware of is how late-season PGR applications can seal the deal on crop yields. PGRs are a hormone-like...
read more
Talk with One of Our Experts
Our agronomists work one-on-one with growers to develop a deeper understanding of your needs, issues and objectives. Contact us today for a personalized assessment.