Plant Nutrition Resources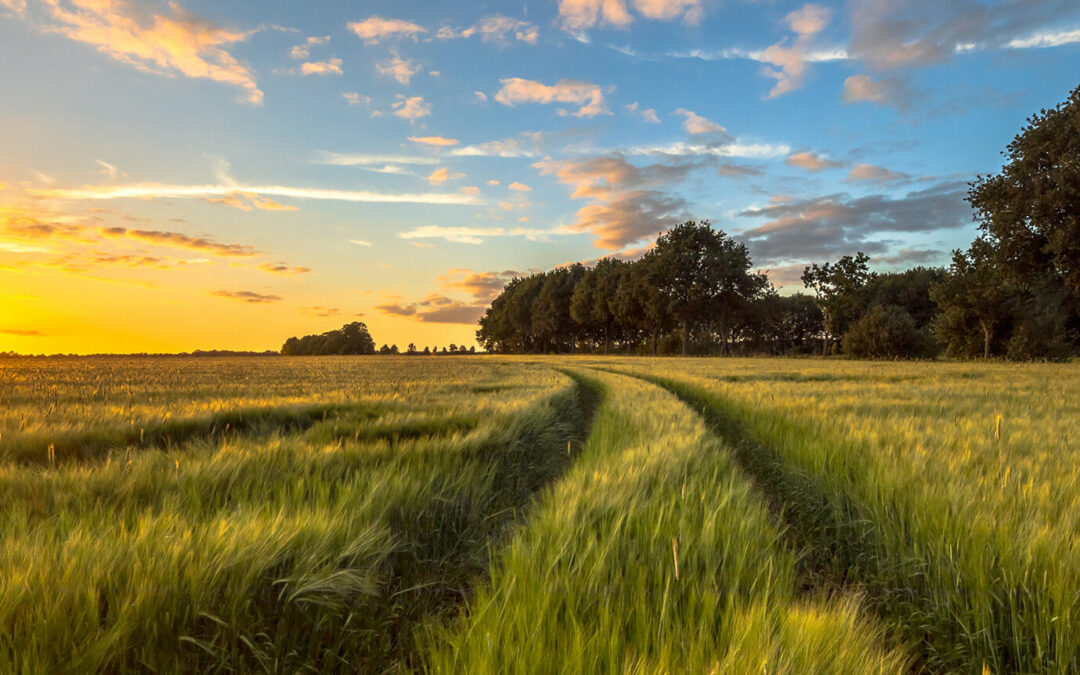 What's the difference between nitrogen stabilizers and nitrogen management? At AgXplore, we think there's a big difference. When we talk about above-ground nitrogen stabilization, there's one product and one compound that is used in agriculture today, and it's NBPT, a...
read more
Talk with One of Our Experts
Our agronomists work one-on-one with growers to develop a deeper understanding of your needs, issues and objectives. Contact us today for a personalized assessment.