Plant Nutrition Resources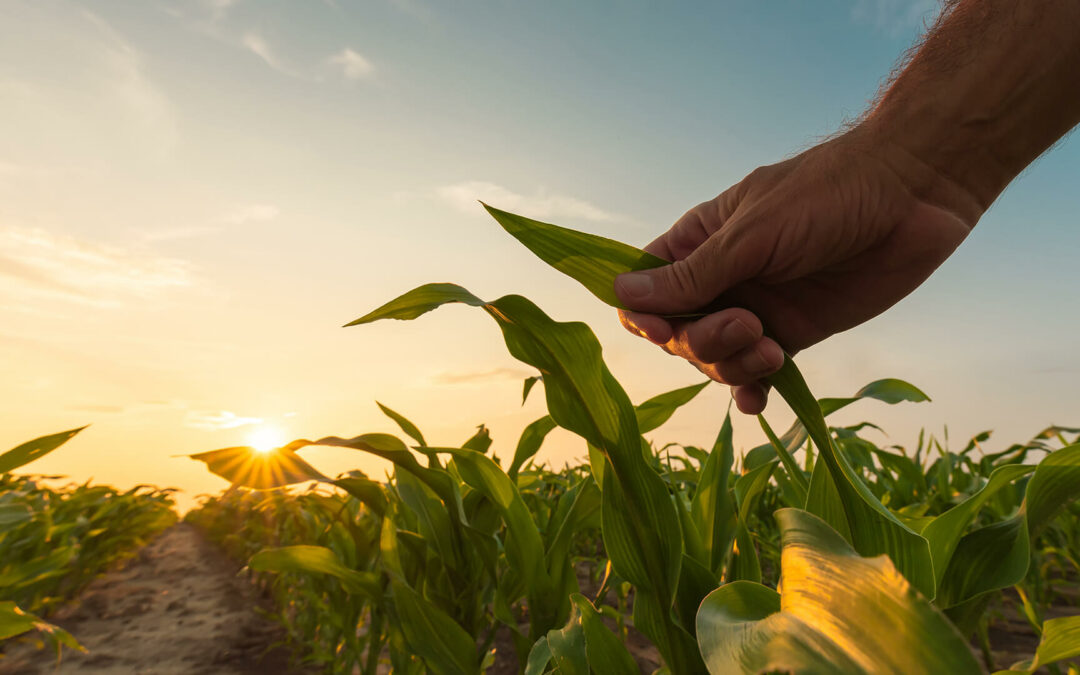 No matter what crop you're growing, they all have things they want and need. All crops have nutrient demands, including the basics of N,P,K, along with key micros. For an example: if you look at nutrient demand in corn, there is most definitely a peak need around the...
read more
Talk with One of Our Experts
Our agronomists work one-on-one with growers to develop a deeper understanding of your needs, issues and objectives. Contact us today for a personalized assessment.