Plant Nutrition Resources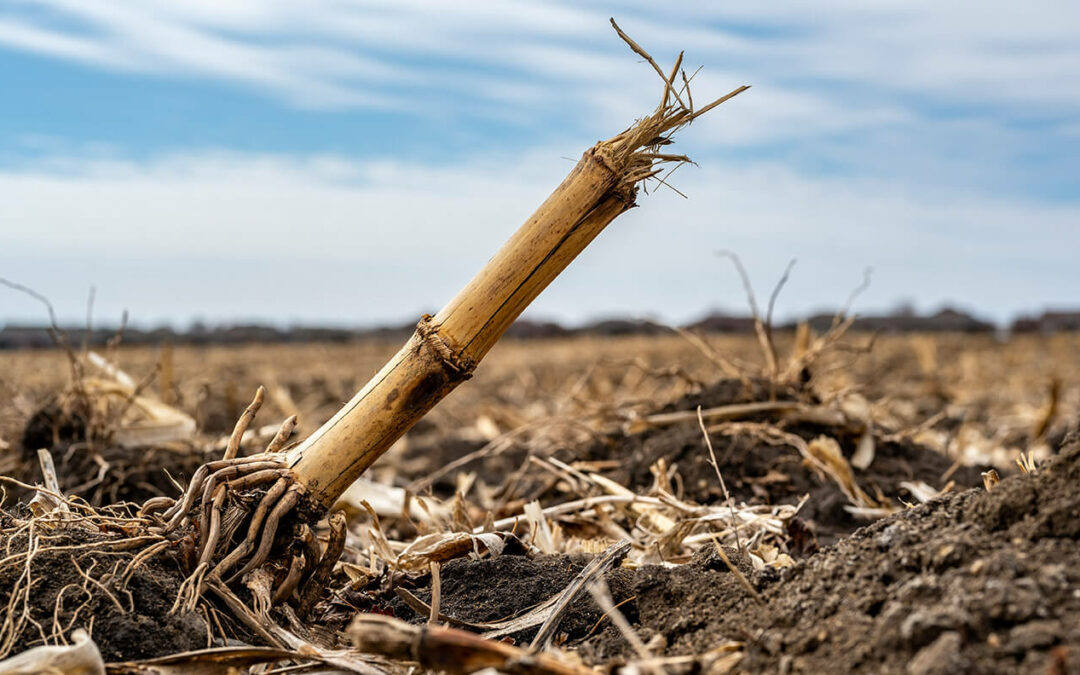 Well, the important part is how it messes with your planter in the spring and plugs up your tillage equipment right??  Besides this negative, there are many benefits to crop residue. Crop residue helps build soil organic matter, prevents soil erosion, provides food...
read more
Talk with One of Our Experts
Our agronomists work one-on-one with growers to develop a deeper understanding of your needs, issues and objectives. Contact us today for a personalized assessment.